Baywest Digital
The Digital World Made Simple
Take it easy, we got this!
We have what you've been searching for. 
New Service Launch Coming 2023!
NO MATTER THE BUDGET OR Project WE HAVE YOU COVERED. 
A PREVIEW OF THE COMPANIES WE WORK WITH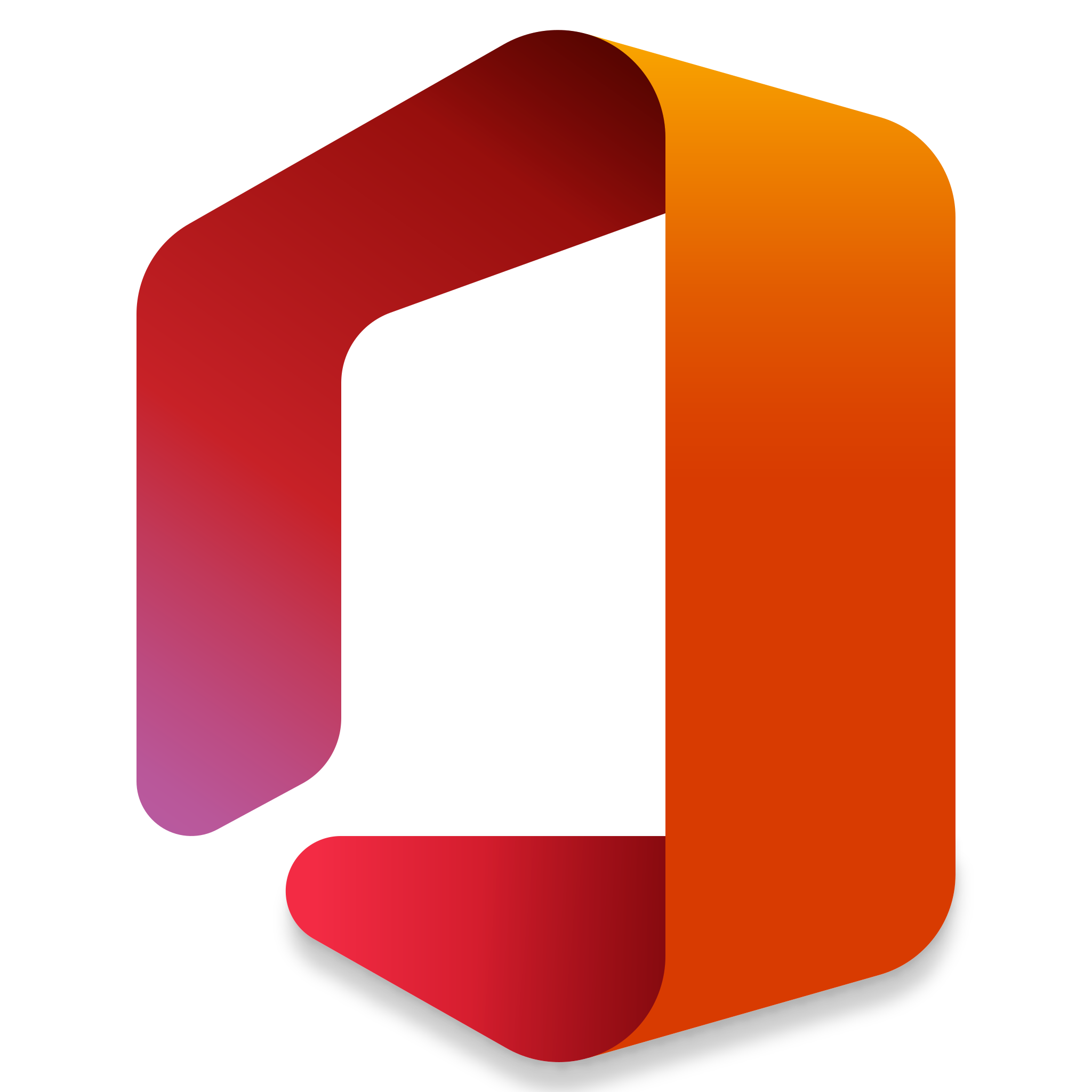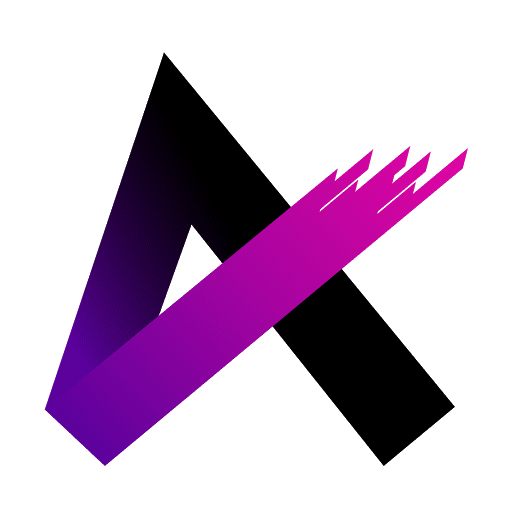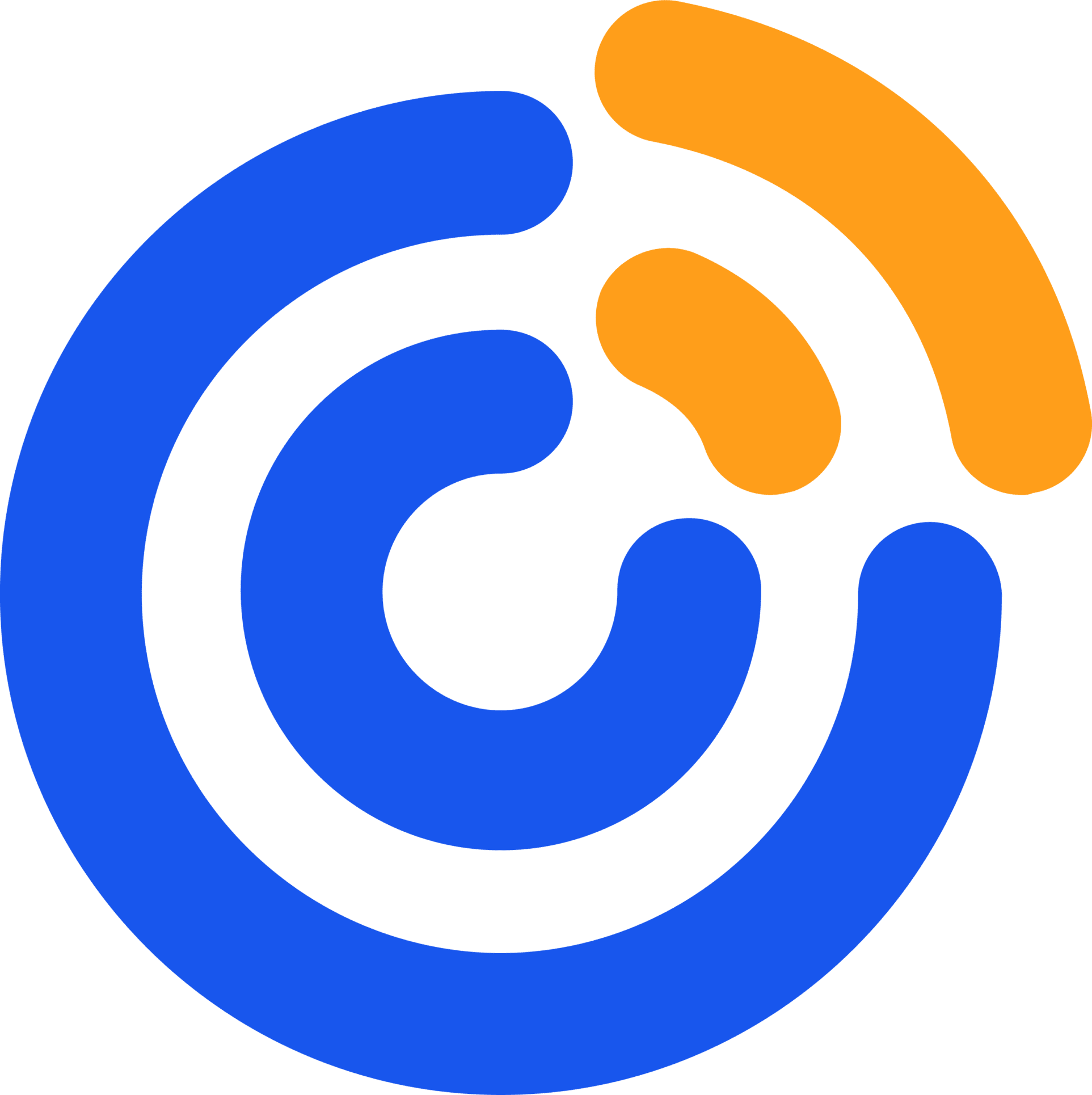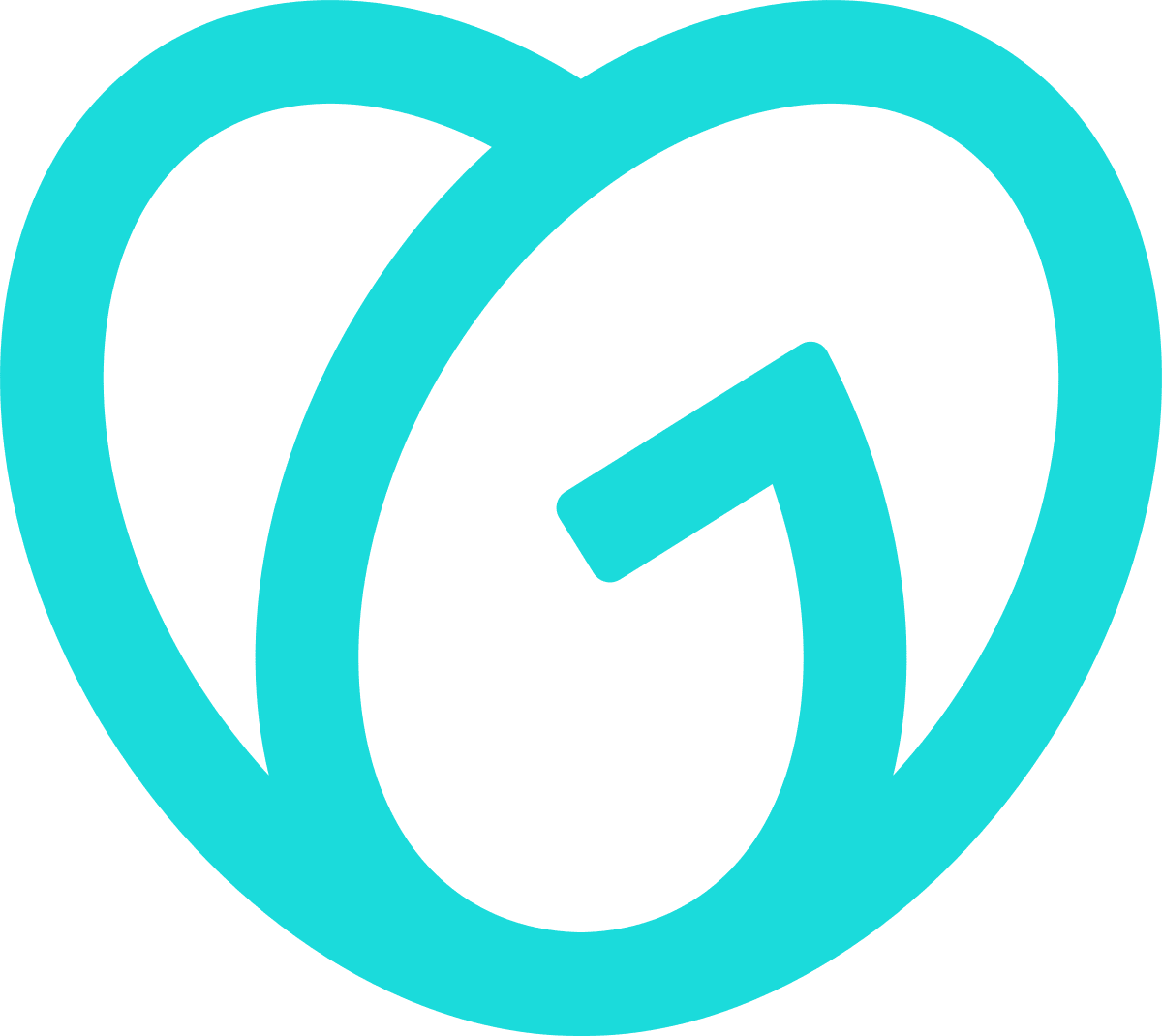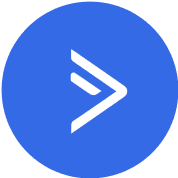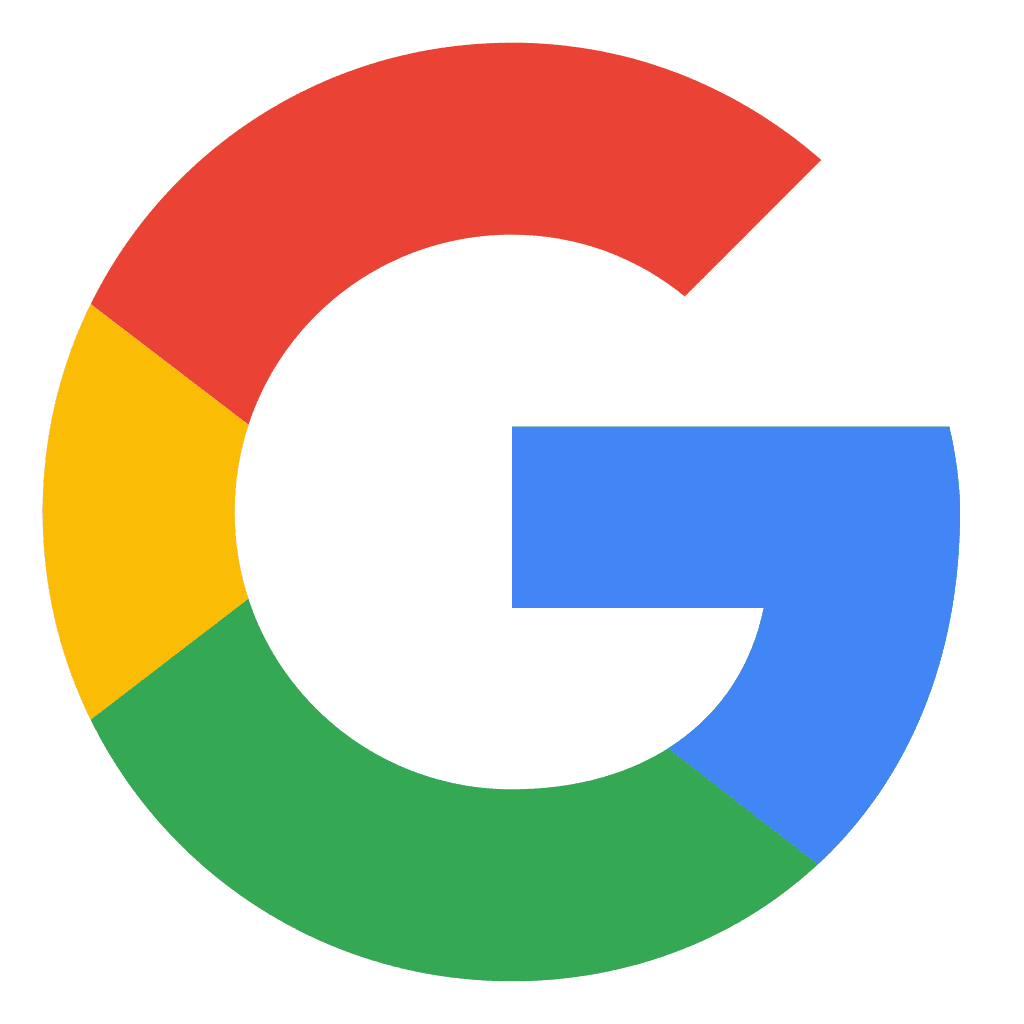 Let's Get Started
Ready to take your business to the next level? Let's show your customers and your competitors why you are the best!