Baywest Digital
The Digital World Simplified
"is to connect businesses with the resources they need to succeed while providing a return on investment."
"is to be a leading provider of innovative solutions that help businesses thrive in a rapidly changing world."
BayWest Digital Business Solution Hub
Simple Solutions in a Complex World

Creating a business hub
We're creating a first-of-its-kind solution hub to help businesses achieve growth.
Data Driven
Our data-backed solutions are designed to achieve results for businesses based on their market position.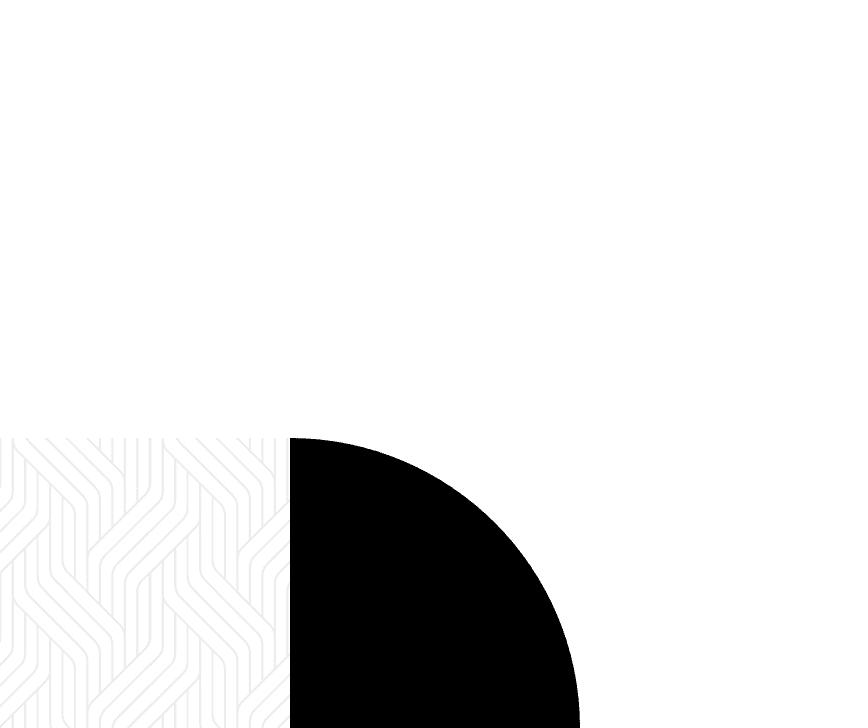 Beyond the known
We're creating a 360° framework to act as your legal counsel, marketing, human resources, sales, accounting department, and more, helping you increase success within your market.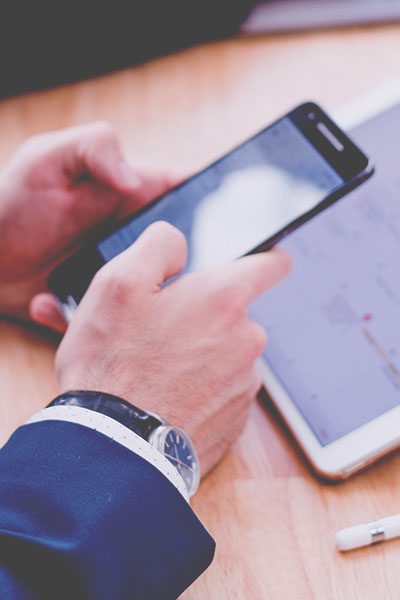 User-driven. Data Informed.
BayWest Digital has spanned the globe to secure a diverse array of solutions that help businesses succeed in today's rapidly evolving world. Our proven pathway provides access to resources that may otherwise be unavailable.

Small Footprint. Big Impact.
BayWest Digital is not only focused on securing the most advanced solutions to offer leading technology to its clients from across the globe, but it is also on a mission to become one of the most suitable, diverse, and environmentally positive companies in the world.
To begin this journey, BayWest has partnered with Seaworthy Collective to help startups with a shared vision to create oceans of opportunity without barriers, where everyone can contribute to solutions that make positive changes for our blue planet.
Furthermore, through our network, we have access to help One Tree Planted, where every $1 donated plants a tree. BayWest has a mission to plant over 1 million trees.
Additionally, we support diversity in the business world. Over 90% of our clients identify as minority and/or women-owned businesses.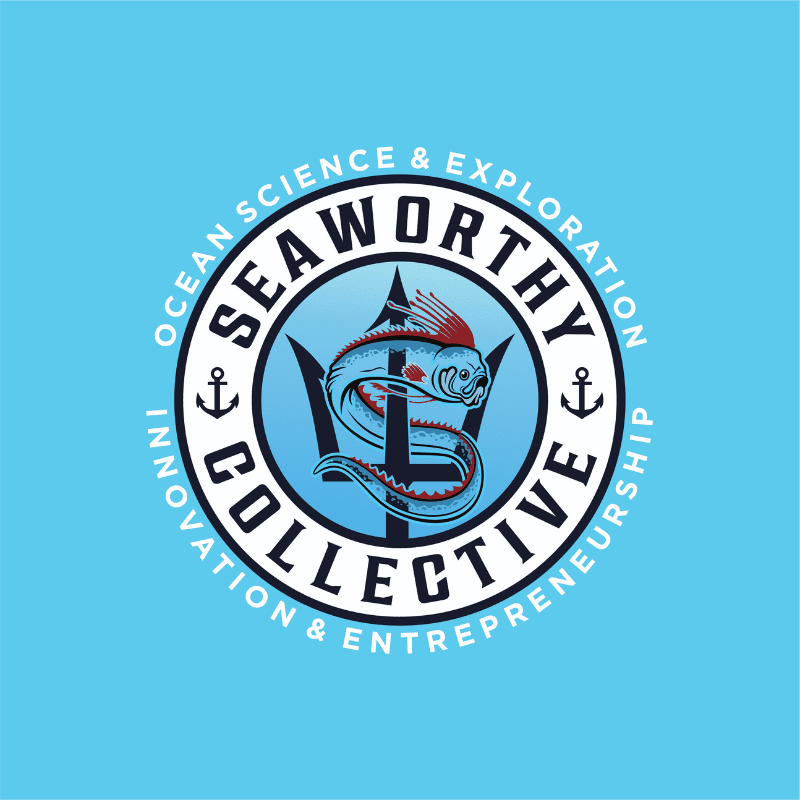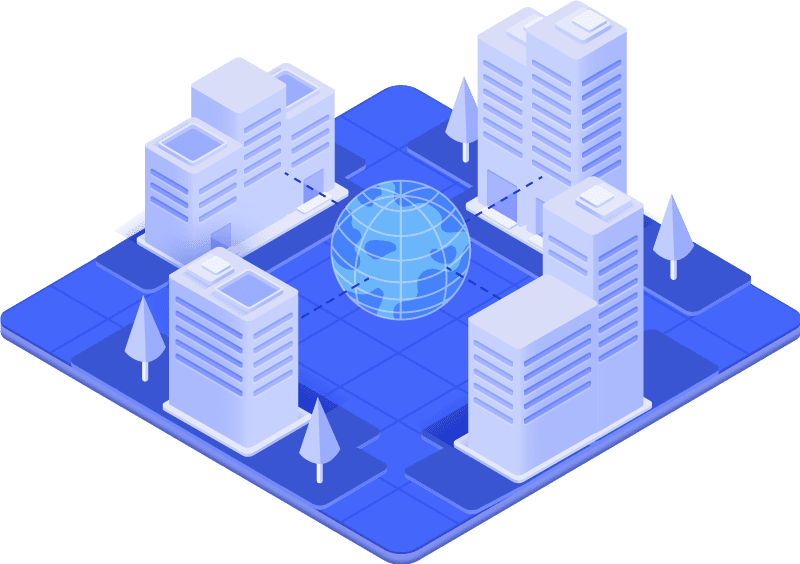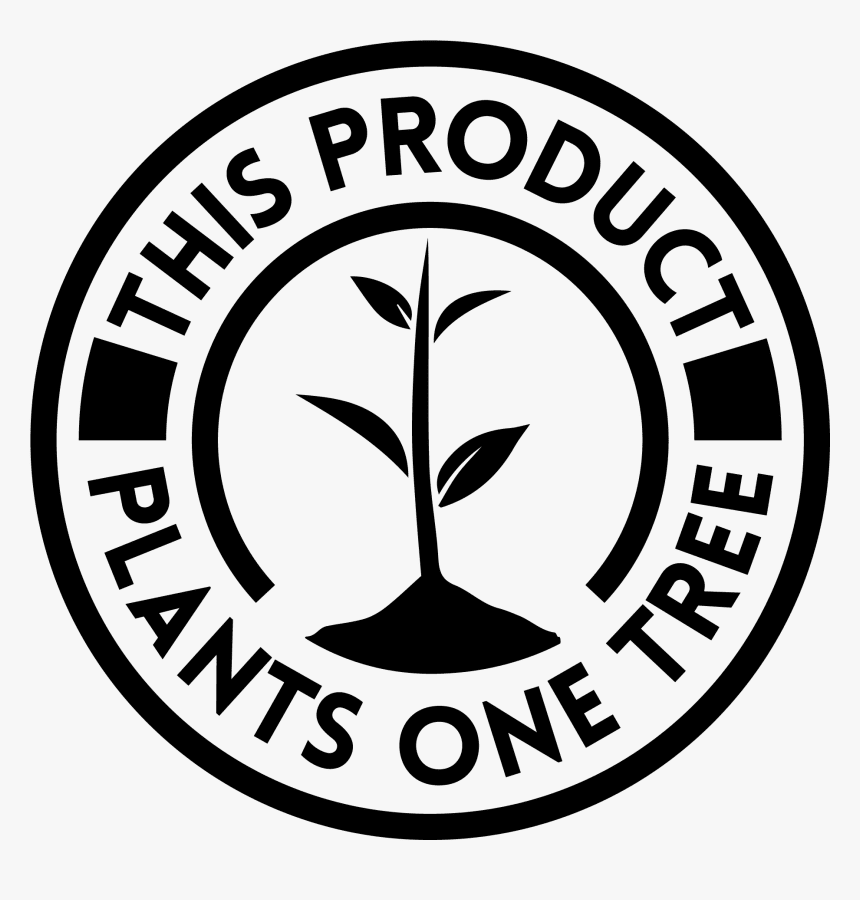 Results Oriented
We deliver an above-industry ROI for clients who follow our strategic guidelines. Our clients have seen a 3x increase in CTR on ads, a 2x return on campaigns, organic news press releases, and internally published work, to name a few. 
Built for all business sizes
We offer tailored solutions for businesses of all sizes and across various business verticals, including tools for multi-locations, startups, and small businesses.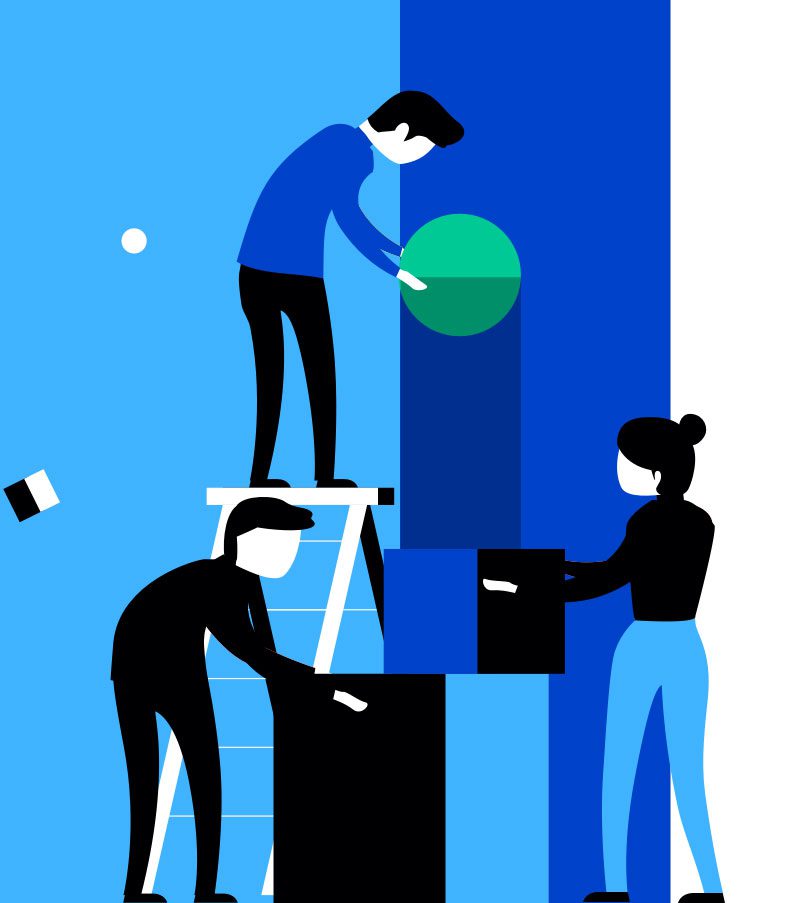 Seamless integration
At BayWest Digital, we simplify the process of operating a business by minimizing access points and reducing account management fatigue.
Global Connected
At BayWest Digital, we collaborate with companies around the world to provide access to industry-leading technology and talent.
Discover the freedom of having experts on your team backed by our solution stacks in your business.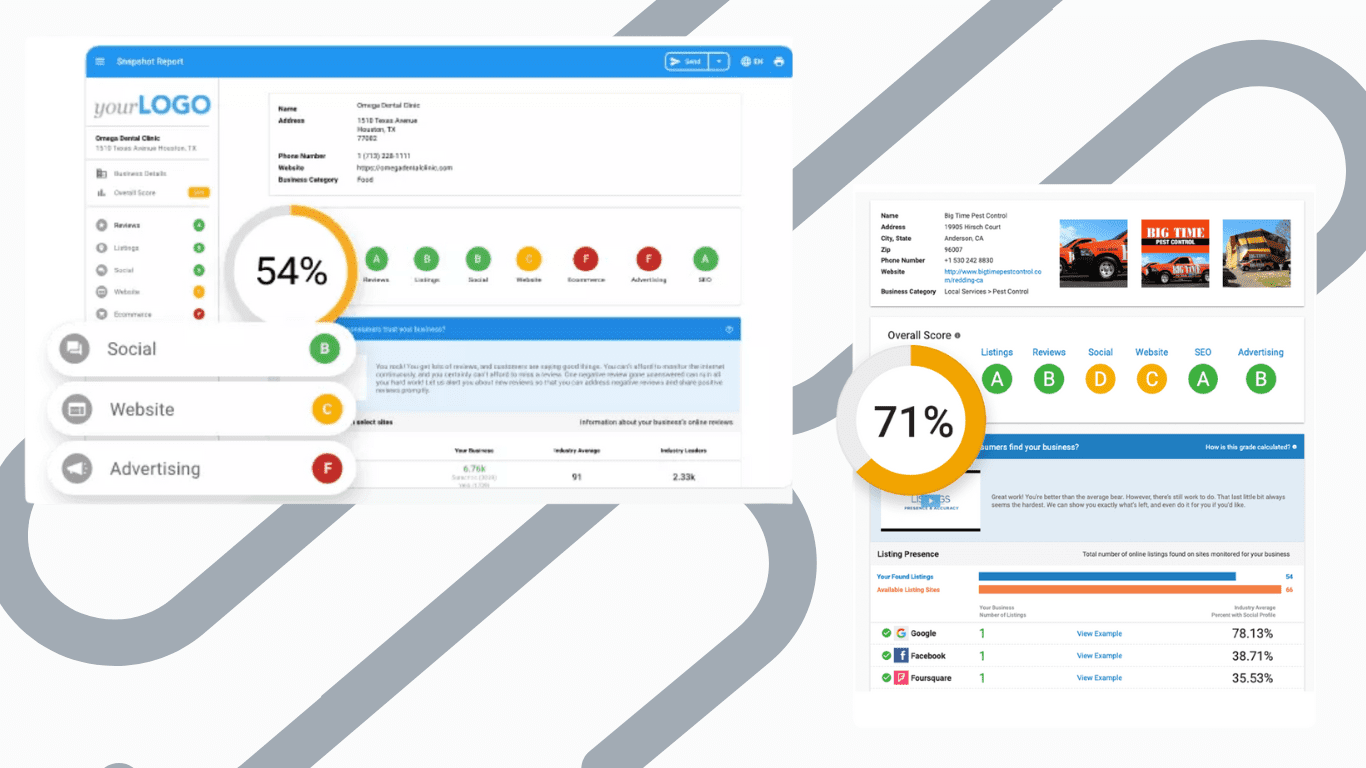 Decrease expenditure, increase revenue, and improve efficiency.
We have solutions for the following:
Get Started
Solving today's problems for a better tomorrow.
Discover freedom and success while dominating your market with BayWest Digital.
Elevate your business to the next level and demonstrate your market leadership to your customers and competition.