We are your go-to marketing partners
High-end
Beauty

&

Salon

 
Marketing
We are the 'go-to' for high-end salons looking to increase their presence online, bookings, client retention, administrative efficiency, and lead their market!
We specialize in building awareness for your brand within your desired market. We then leverage that awareness to drive more traffic to your business.
Increased Traffic = Increased Bookings
Clarity
Have you asked yourself any of the following questions?
"How do I grow my business online?"
"How do I manage my social media, clients, employees, etc effectively?"
"How do I convert people visiting my website into customers?"
"How do I turn Instagram followers into customers?"
Layout
We work with you to create a custom plan that is designed for your market. We will provide a 3-month, 6-month, 12-month, & 18-month plan of growth for your salon.
Action
Once a plan is created we get to work. We become your 'in-house' marketing & tech team. We focus exclusively on your salon to see it become the best salon within your market. 
Generating New Ideas. Solving Big Problems
We work with brands and experts across the globe. We provide the local feel with the global power. 
Increase in Online Traffic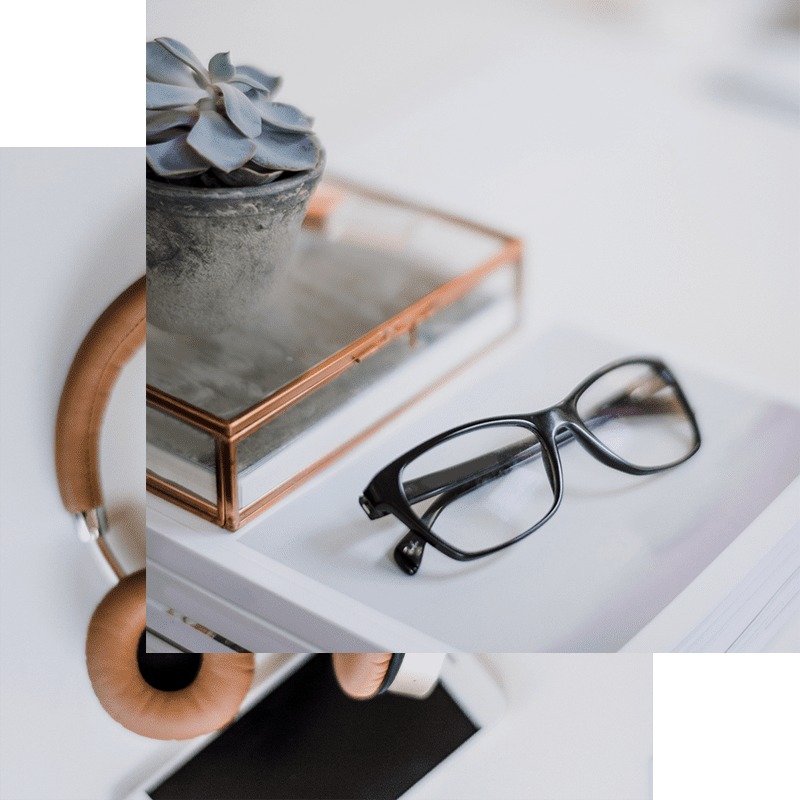 We are not only Tech Experts, but we continually seek to become knowledgable experts within the high-end salon industry. This way you know that your marketing team knows your industry and is focusing on eliminating your pain points. 
Salon X Silver
TechX SEO 3.0 Base
Google Posting

Monthly Strategy Session

Advanced Analytics

Base Social & Email Marketing

Google Ads

Competition Market Tracking

Social Management Software

Advanced Competitor Tracking & Reporting
Salon X Gold
TechX SEO 3.0 Next Level
All Silver Features

Social Management Software

Increased SEO

Increased Google Ad Budget

Advanced SEO & Google Management

Social Ads
Salon X - Platinum
TechX SEO 3.0 Advanced
Advanced SEO & Google Management
5x Google Ad Budget
Competitor Tracking
Social Ad
2x Google Awareness Range
We focus on 3 main areas for your business. We call these your digital foundation. We leverage our proprietary industry-leading TechX SEO 3.0 software to accomplish this.
First 3 Steps:
Google
SEO
Listings + Reviews
Results may vary from month to month and city to city, but overall we provide results. Imagine doubling the number of people searching for your business? Image quadrupling that number? Imagine increasing  by 30 new clients a month?
We have done this before, we can do it for! Book a free market research session and find out what we can do for your salon. 
1st Page Ranking – 76%

Organic Search – 55%

Engagement – 37%
If we can't prove what we do we will refund your account. It's that simple. 
Let's Start Something new

Say Hello!
Excepteur sint occaecat cupidatat non proident, sunt in culpa qui officia deserunt mollit laborum. Sed ut perspiciatis unde omnis.