About US
Meet BayWest Digital
Our Story
We Are Passionate About Seeing Your Business Succeed
The recent pandemic has affected numerous businesses, especially small and medium-sized businesses. We wanted to do our part in helping these business owners begin a new journey to success. BayWest Marketing was founded in 2020 as a result of the shift in business operations due to COVID-19. BayWest Marketing went on to become something greater beyond marketing. BayWest Digital was formed to provide digital solutions that the modern small business owner needs. 
What sets us apart from the rest is that we work with you to understand your unique product, service, and target audience. We tailor our services according to your current budget designed to see growth. We maintain transparency throughout the process to keep you informed. BayWest Digital helps you attain results designed for business growth. Reach out to us today to refine your marketing strategy and bring your business into the digital world.
At BayWest Digital, we know that each business is different and has unique strengths and challenges. That's why we work with you to analyze your business goals, discover your target audience, and develop strategies that will make people fall in love with your brand.
Customized Strategies
We tailor our services according to your business's unique needs.
Affordable Services
We understand your marketing budget and offer solutions that fit right in.
Industry Experts
Our team is the perfect blend of expertise and experience.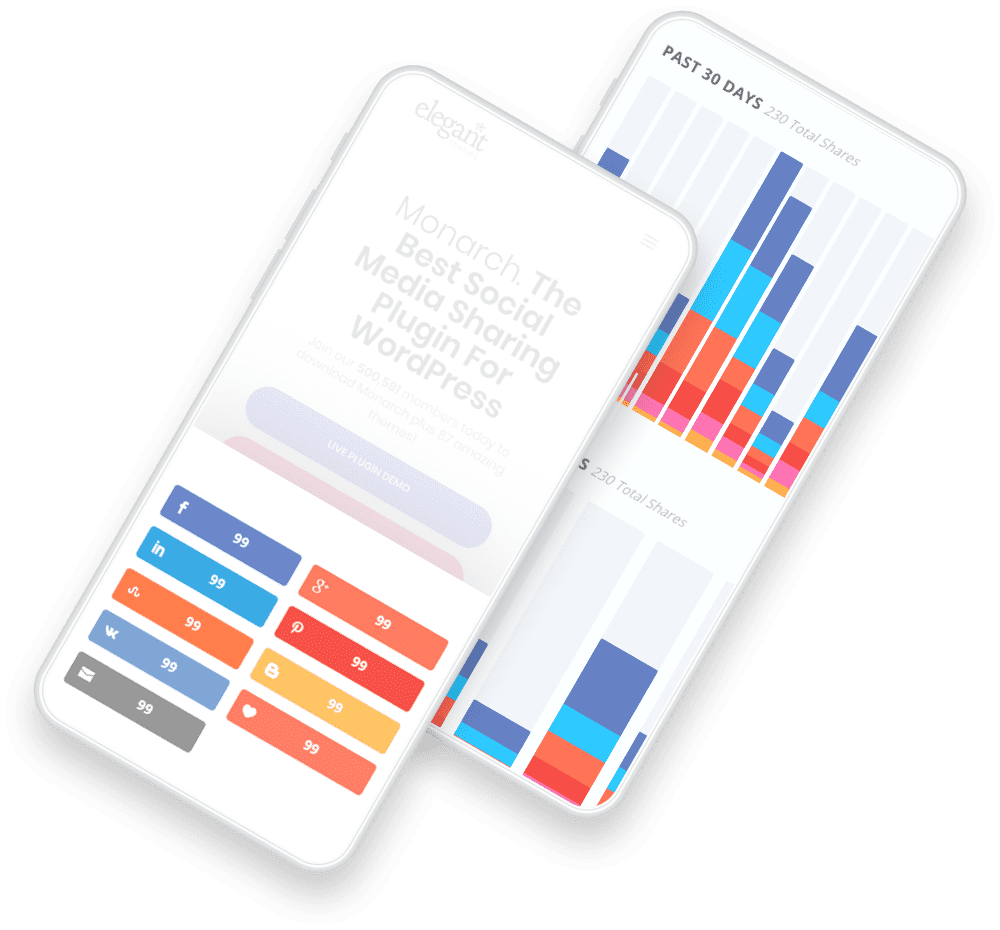 Our Values
BayWest Digital has a simple philosophy. 
"Never Settle. Always Improve."
Sedulous
adj: showing dedication and diligence; involving or accomplished with careful perseverance; diligent in application or pursuit
Transparency
We ensure we have open communication throughout the process. Honesty is vital in this world.
Meaningful
We want to have purpose for what we do. We want to break past our comfort zones and seek improvement. We want to promote brands we believe.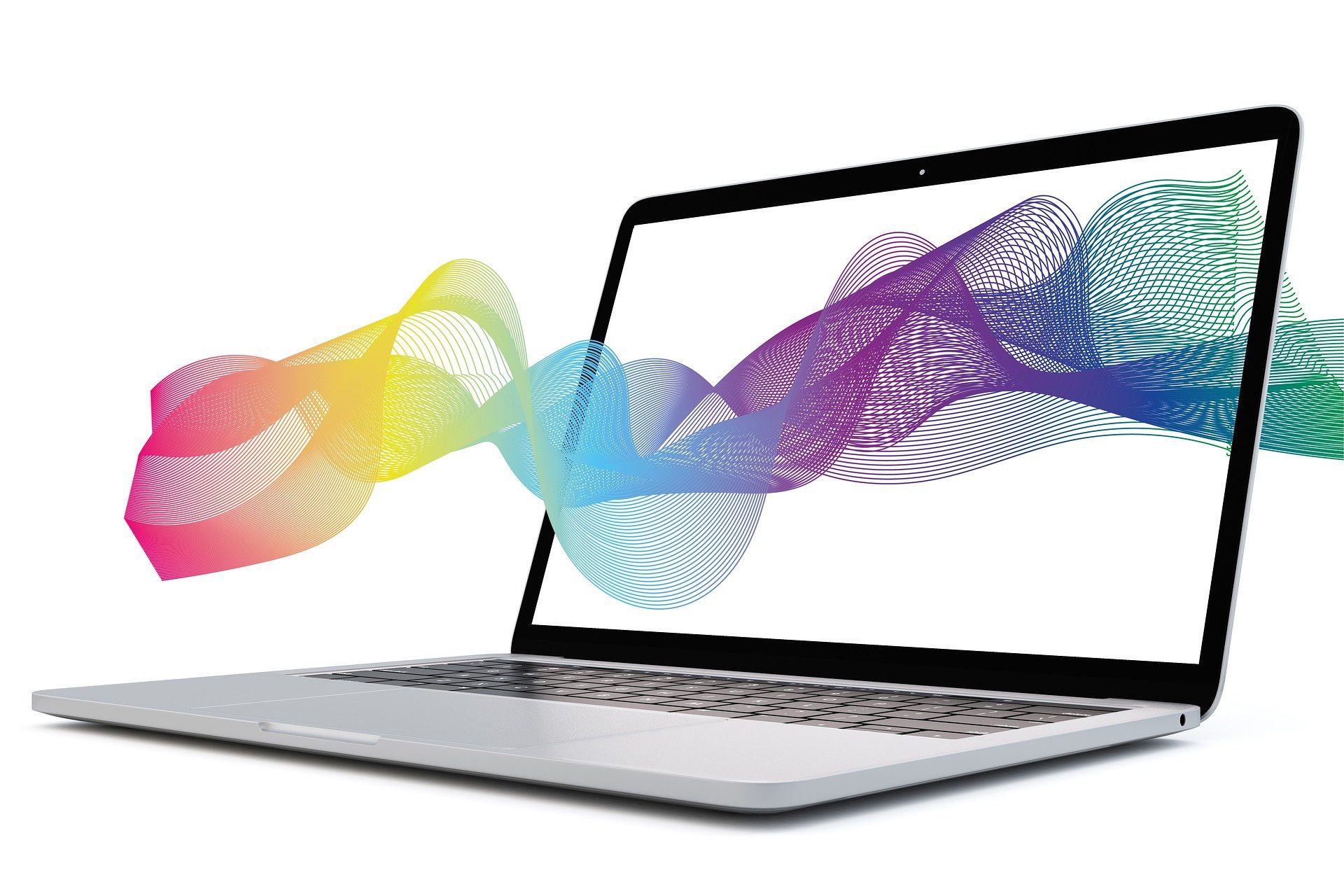 Let's Get Started
Ready To Make a Real Change? Let's Build this Thing Together!